Designed by experts for your child's developing brain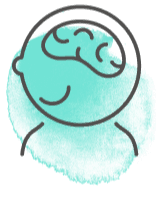 Made for Learning
We design our products with a team of experts, academics, researchers, and specialists to make sure they're exactly what your child needs and loves.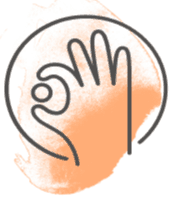 Stage-Based Play
Our award-winning play products support your child's brain development at each important stage—so they can play, learn, and grow to be their best selves.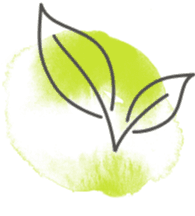 Thoughtfully Crafted
Our Playthings are made with sustainable, organic, and natural materials that are good for your child and good for the planet.
So much to love: See why families choose Lovevery
So much more than toys
Wouldn't it be nice if parenthood came with an instruction manual? The Play Kits by Lovevery aren't just boxes of sensory and developmental toys for your baby, toddler, or big kid. They're paired with a comprehensive support system of week-by-week and toy-by-toy guidance. You'll love the confidence that comes from expert developmental information, easy-to-follow tips, and fun playtime ideas.
Awards & Accolades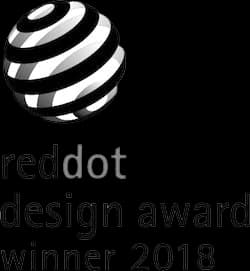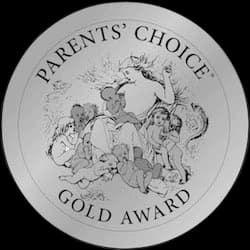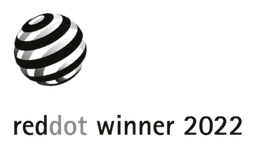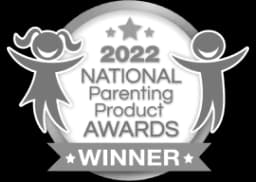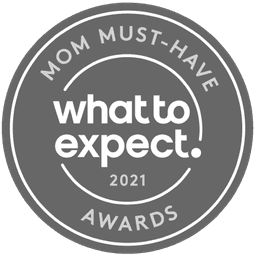 Learn More
Register for Lovevery
Adding Lovevery learning essentials to your registry is easy.

[Amazon.com](https://amazon.com "Amazon.com")

[Babylist.com](https://babylist.com "Babylist.com")

[Target.com](https://target.com "Target.com")
We did all the research so you don't have to
Sign up for Lovevery emails to receive activity ideas, helpful child development info, and exciting product updates.