Biggest savings of the year
Save up to $30 when you gift The Play Kits.
Discount applied as $10 off per Play Kit, up to 3 kits
How it works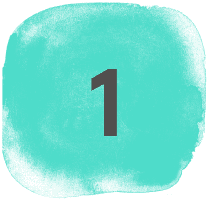 Choose the number of Kits
Our award-winning Play Kits, for ages 0–5, are tailored to match the child's exact stage and include thoughtfully crafted play essentials, tips, and activities.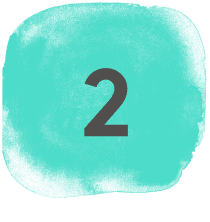 Send a gift message
We'll send your message, along with a unique gift code, on the day you wish to notify them of their gift.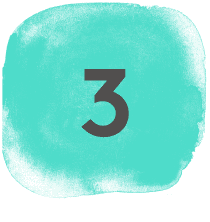 They activate & enjoy
Your giftee has the flexibility to activate their gift whenever they wish, or they can apply it to an existing subscription—yay!
Parenting made easier
Includes support and guidance with expert research, helpful tips, stage-based emails, and activities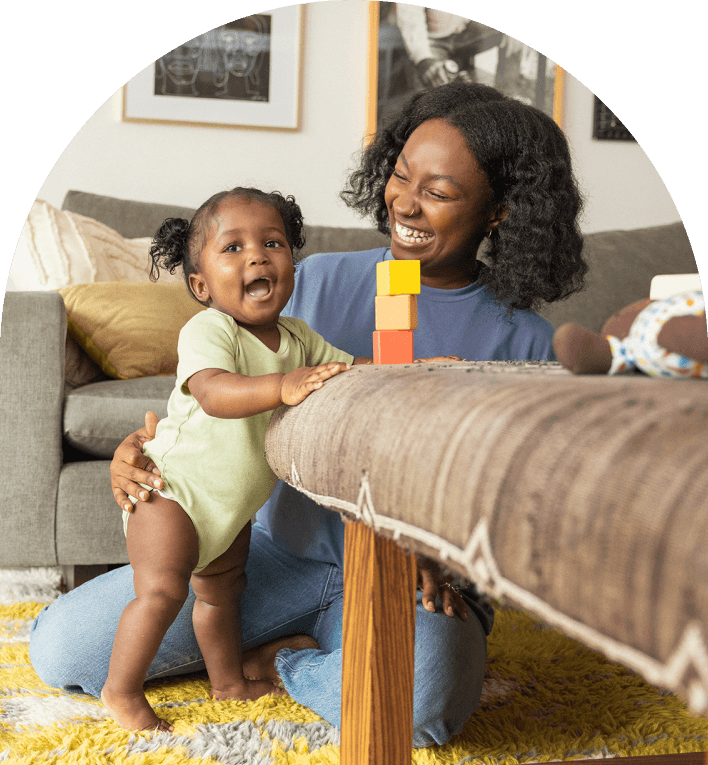 Frequently Asked Questions
When will the giftee receive their Play Kits?
Can they add my gift to an existing subscription?
Can I send a specific Play Kit?
Will they receive a physical Play Kit in the mail?
How do you calculate what I pay? Is shipping and tax included?
Explore our award-winning Play Kits
Play Kits for Babies
Welcome them to the world with classic toys—including first rattles, balls, puzzles and more—that help them build brand new neural connections.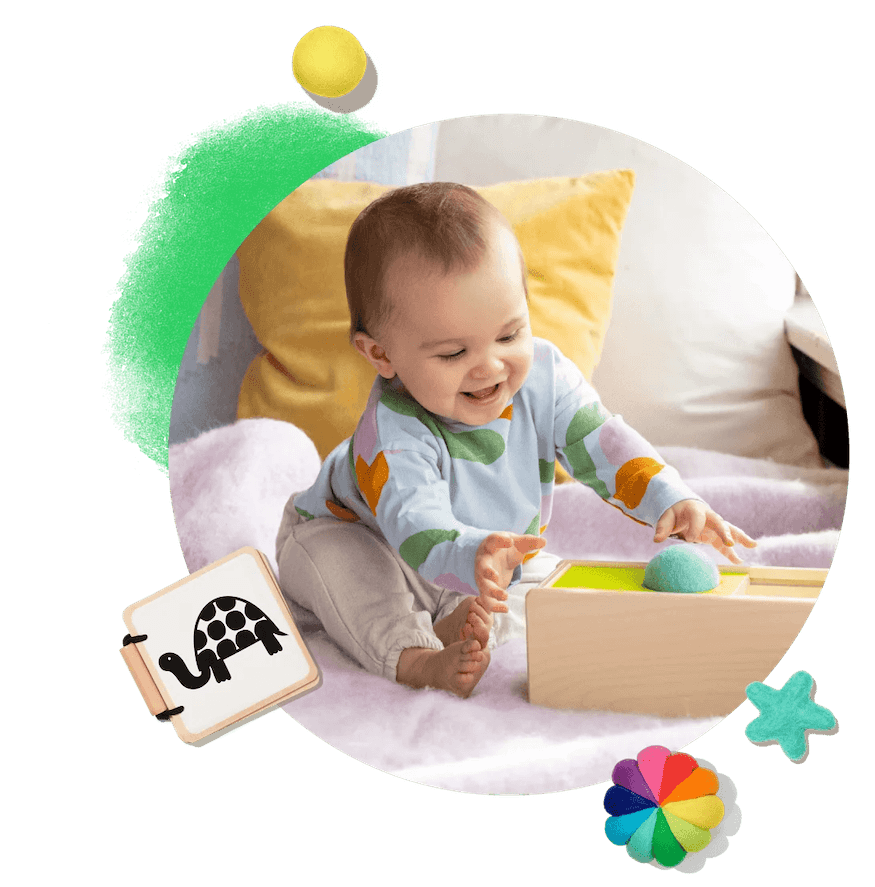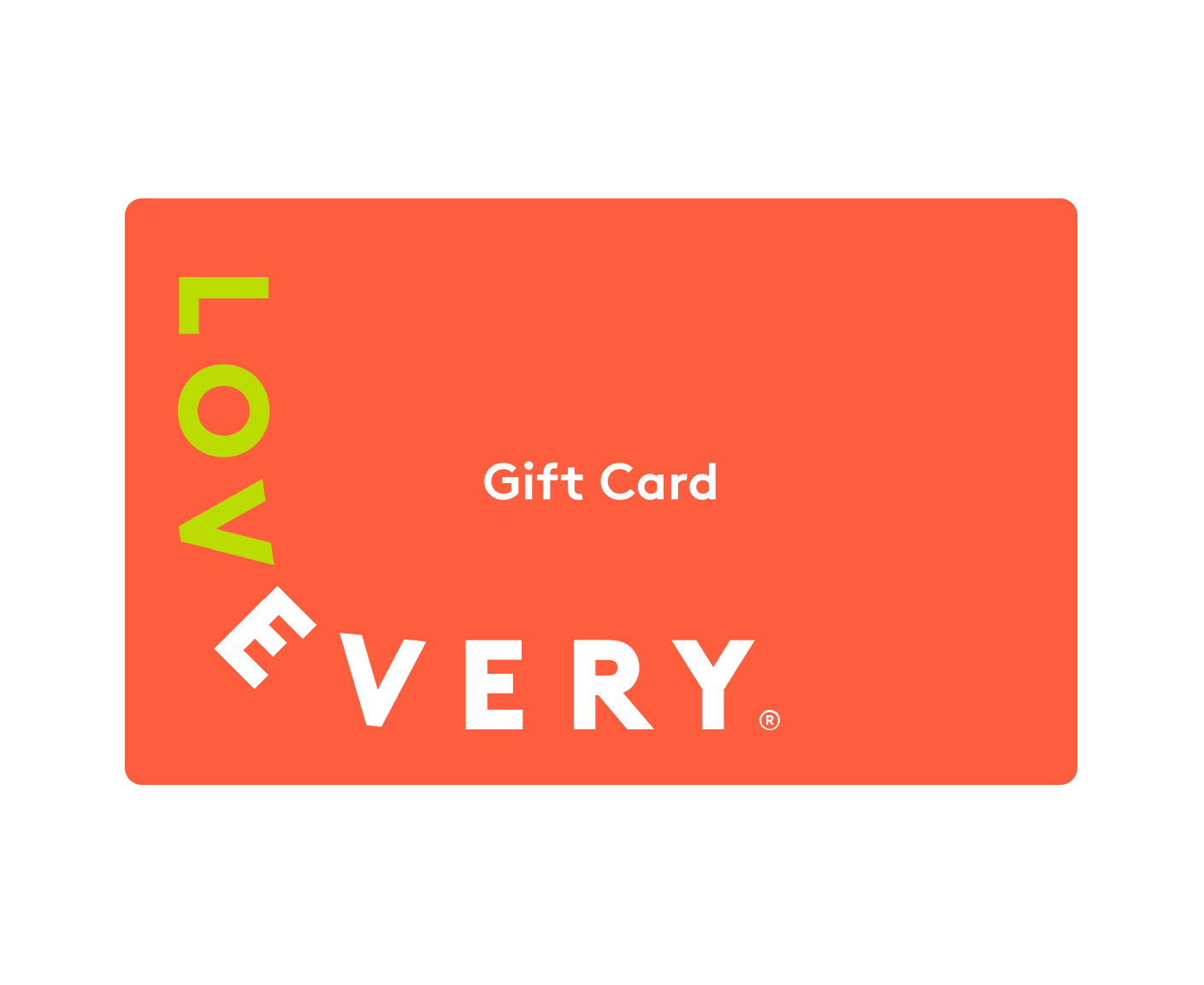 Give the gift of options
Let them decide with an e-Gift Card, good towards any purchase at Lovevery.com.
Buying The Play Kits for your own family?
Head to The Play Kits page to start your subscription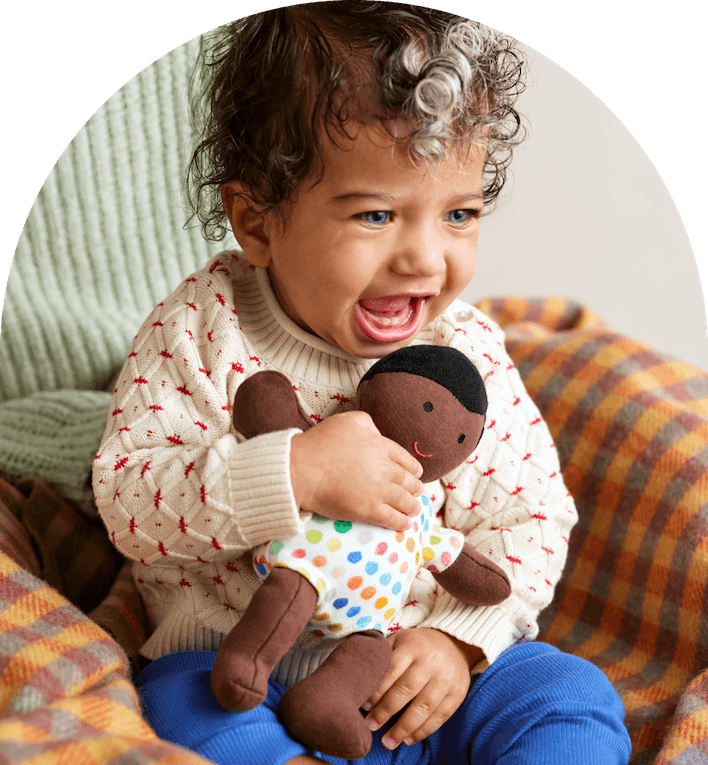 Searching for holiday gift ideas? Look no further.
The Play Kits by Lovevery are holiday gifts that children and their parents can agree on. Children love the fresh new challenges and fun play that comes from expertly-designed and stage-based playthings. And parents love the confidence that comes from a full support system of expert guidance, tips, ideas, and activities.
And for you? The Play Kits take the guesswork out of gift-giving. No more searching: you've found the best holiday gift for expecting parents, new babies, toddlers, or big kids.
The Play Kits will bring joy and learning to playtime for that little one you're thinking of, and their parents too. Enjoy!
Terms & Conditions
Use code FUN30 for $30 off The Play Kits Subscription (applied as $10 across 3 Play Kits). Expires 12/3/2023 at 11:59 pm PST. One offer per customer. Cannot be applied to multiple accounts. Not combinable with other discount codes. Discount codes may not be redeemed for cash. Other restrictions may apply.
We did all the research so you don't have to
Sign up for Lovevery emails to receive activity ideas, helpful child development info, and exciting product updates.